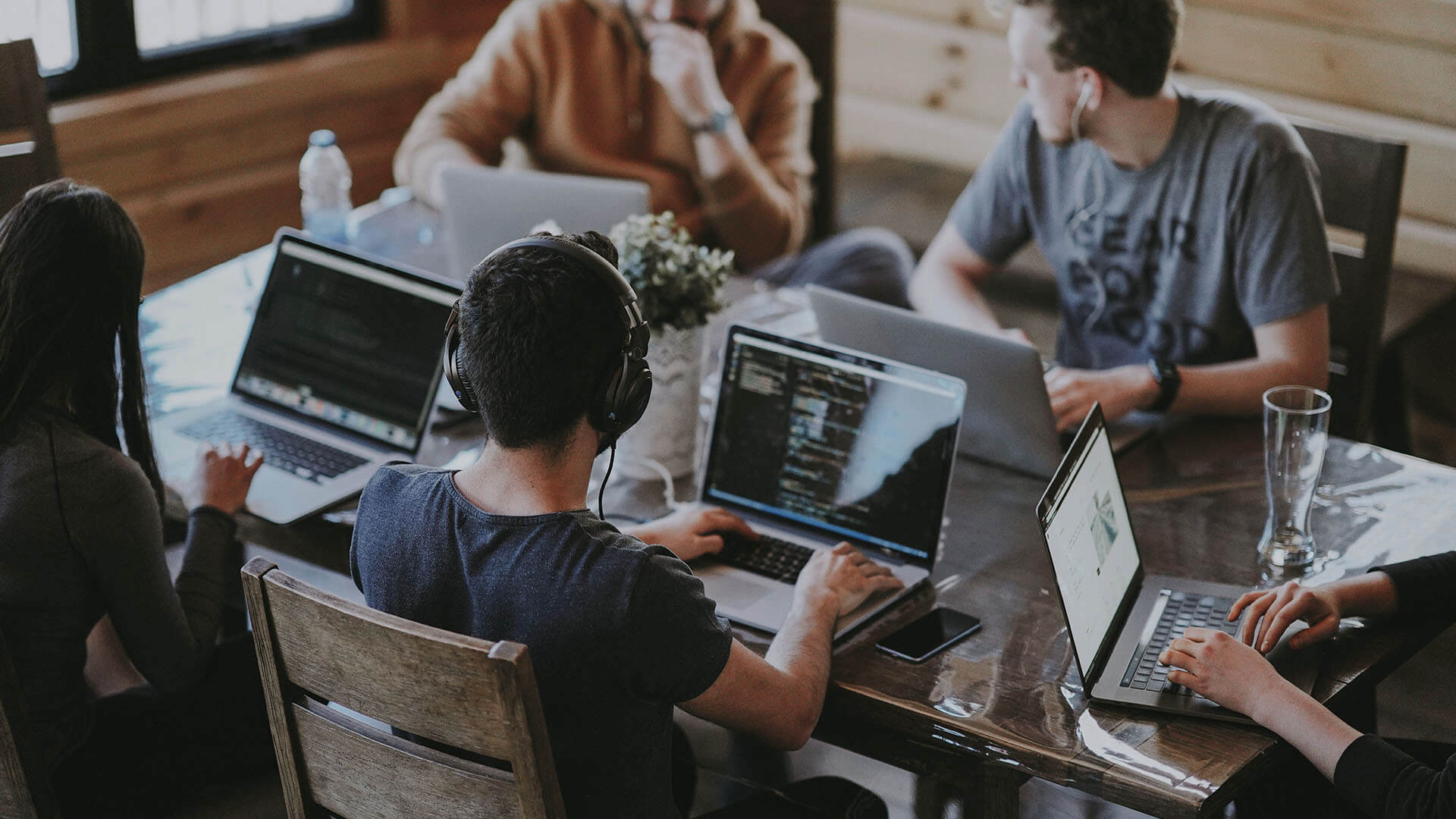 Portal Manager (Quintas Analytics)
WHAT DOES IT TAKE?
Quintas Analytics is the data governance, data analytics and business intelligence division of Quintas Group. The latter comprises Quintas Energy, Europe's largest independent platform for Asset Management and Specialised Services to investors in the renewable energy assets with at least 3GW of assets currently under management. We have the leading professional team and systems and because of continued growth, a vacancy has arisen in our Seville Analytics team for a Portal Manager.
What differentiates Quintas Analytics from its market competitors is more than a decade's worth of know-how, track record and experience in governing renewable assets data and developing business intelligence tools to support renewable assets management. Quintas Analytics translate renewable assets data into reliable, digestible, and flexible business intelligence tools - supporting investors and asset managers to make the most of their assets and investments.
As Portal Manager, you will be responsible for all aspects regarding management, development, and maintenance of the client's portal where built asset management tools are presented. You will be responsible for maintaining the existing client's portal and developing the best possible product with consideration of the business idea and the needs of other departments.
Responsibilities:
Managing users to client's portal.
Managing client's portal security roles.
Managing client's portal content access.
Maintaining existing client's portal capabilities.
Developing new client's portal capabilities.
Coordinating with internal and external partners to order client's portal development pipeline.
Monitoring and evaluating client's portal performance.
Fixing client's portal bugs.
Testing new client's portal functionalities.
Assessing the potential risks of client's portal.
Assessing solutions from a technical perspective.
Sharing knowledge and lessons learnt and promoting continual improvement in all aspects of our work.
Competences:
Degree in Telecommunication Engineering.
Skilled team working and problem-solving capacity.
Preferably knowledge in the fields of (technical) project management.
Management of a large amount of data and business intelligence tools.
Affinity towards digital media and technology is a prerequisite.
Advance knowledge of MS Office, Outlook, MS Excel.
Knowledge of MS Power BI.
Knowledge of MS Power Apps.
Knowledge of HTML.
Excellent oral and written communications skills.
Proficiency in languages other than English is a plus (preferable Italian).
Other:
You will be based in Seville although remote working may be considered.
Salary will be agreed based on the background and the experience of the candidates.
APPLY NOW!
Quintas Energy is an equal opportunity employer. All aspects of employment including the decision to hire, promote, discipline, or discharge, will be based on merit, competence, performance, and business needs.
GROW PERSONALLY AND PROFESSIONALLY
Working with us means being part of a global team delivering services and solutions that shape the future of the renewable energy industry. As a group, we aspire to be at the forefront of modern thinking when it comes to corporate values.