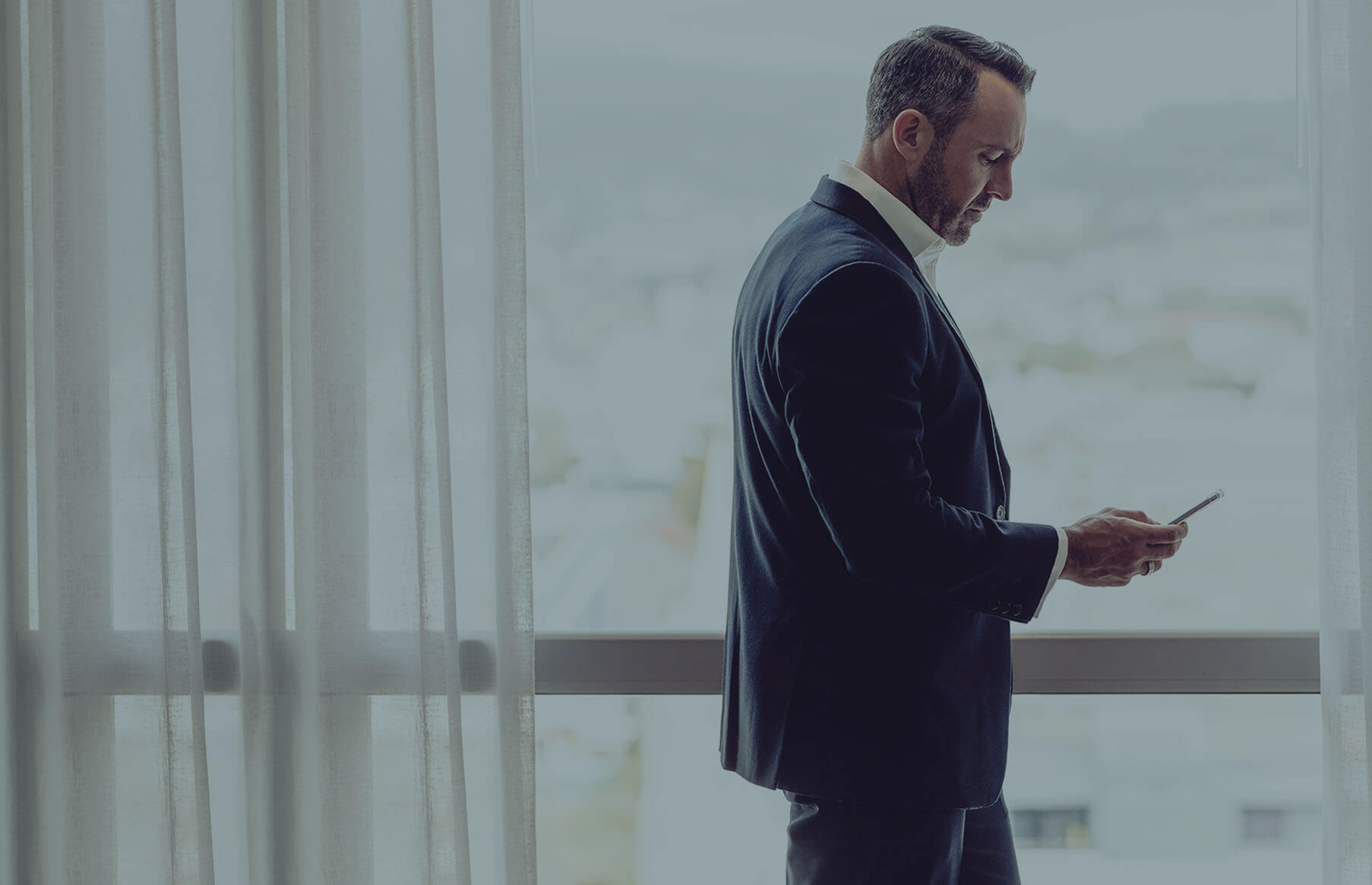 WHAT DOES IT TAKE?
Quintas Energy is seeking an Admin with at least 1 year of experience for managing the accounting for the UK Portfolio. He/she will join a team reporting directly to his immediate Supervisor and/or Head of Department.
Responsibilities:
Quotations register, Purcharse Order procurement, invoices reconciliation.
Assistance to general accounts, invoicing and bookkeeping to SPVs.
Preparation of monthly and quarterly summaries.
Preparing Client KPIs for review.
Dealing with suppliers, customers, and other departments.
Competences:
The candidate must have a FP2 level in accounting with 1+ years of experience.
Languages: at least B2 in English.
Excellent communication skills over email and telephone.
Must be able to work in a team environment and in a client facing role.
Must be able to adapt and flex to a changing environment.
Must have analytical, communication, and computer skills.
Understanding of mathematics and accounting and financial processes.
Attention to detail.
Ability to meet deadlines.
Ability to solve problems, take responsibility and start adding value to the team immediately.
Ethical behaviour.
APPLY NOW!
Quintas Energy is an equal opportunity employer. All aspects of employment including the decision to hire, promote, discipline, or discharge, will be based on merit, competence, performance, and business needs.
GROW PERSONALLY AND PROFESSIONALLY
Working with us means being part of a global team delivering services and solutions that shape the future of the renewable energy industry. As a group, we aspire to be at the forefront of modern thinking when it comes to corporate values.