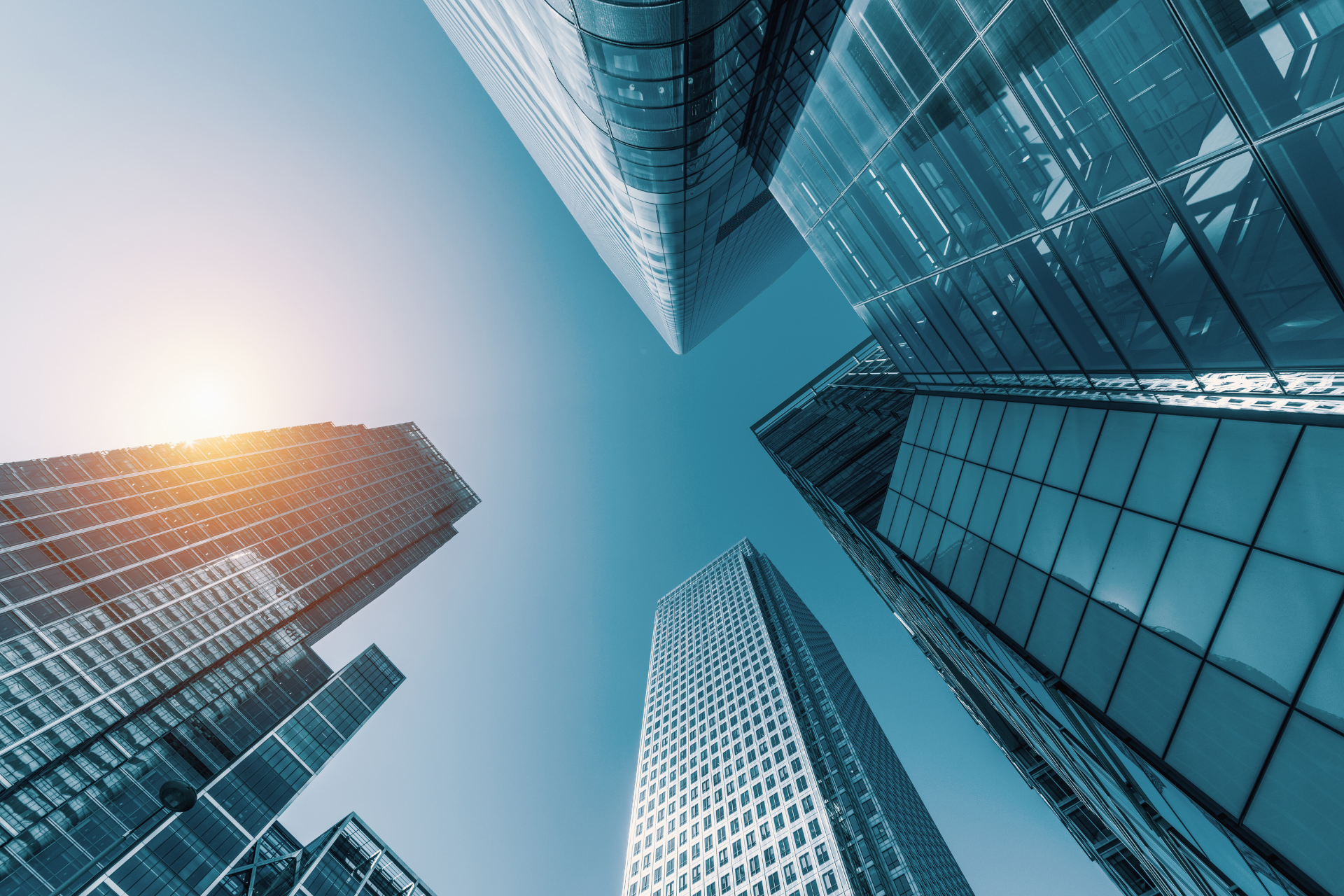 Commercial Asset Management
Asset Management as a service is incomplete without a full Commercial and Financial package to support it.
COMMERCIAL ASSET MANAGEMENT
A HELPING HAND FOR TAXES, ACCOUNTING AND MORE
Our team understands the specifics of what they are recording and reviewing, as well as the corporate and debt structures of renewable energy investments. They work to ensure audits, inspections, corporate taxes, and loan compliance processes are much more efficient. They will also help in minimising contractual risks and enforce contractual rights to protect your investment revenues.
International solar portfolios require well-prepared teams that are ready to tackle diverse taxation and accounting rules, as well as local regulations. Our people bring support to more than 400 SPVs every day, keeping track of their tax obligations as they coordinate, when required, with local advisers to mitigate any regulatory risks global portfolios may face.
AN INTEGRATED ACCOUNTING SOLUTION FOR SOLAR
Our accountants speak renewables
Our accounting department is deeply integrated into the group's systems with direct access to production data, pricing tables and operating contracts. Their work contributes to the checks and balances that ensure a healthy control environment across your solar portfolios located in multiple locations.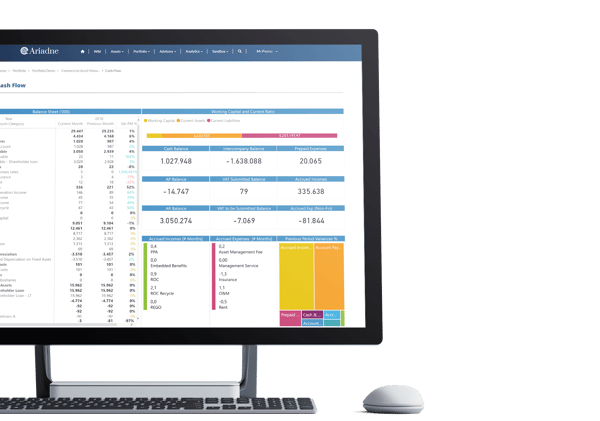 A ONE-STOP-SOLUTION FOR ALL YOUR CONTRACTS
Meet Ariadne, our in-house Asset Management solution
Our in-house Asset Management system puts the whole picture at your fingertips. Ariadne blends various solutions into one, and it gives you easy access to all contracts, permits, financial accounts and licences relating to your projects.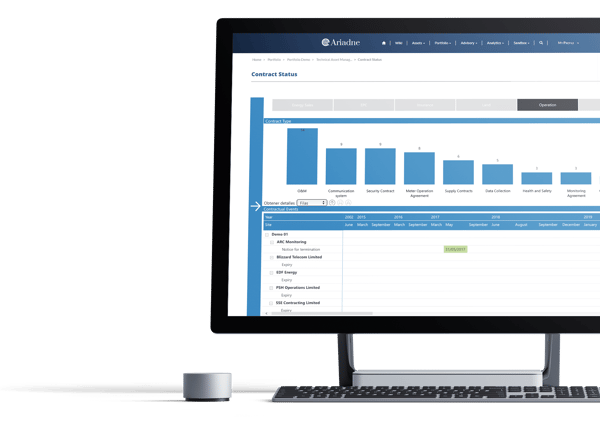 A MULTICULTURAL AND INTERNATIONAL TEAM
Our global reach
For over 10 years, our teams have successfully delivered Commercial Asset Management services to more than 700 SPVs and over 3GW of installed capacity worldwide. We have dealt with many demanding projects across several countries and managed their complex and varying webs of regulatory requirements.