Data solutions for Renewables
Quintas Analytics will empower you to better govern your renewable investments through data and advanced analytics.
WHAT?
Renewable energy investment portfolios are becoming more extensive, heterogeneous, and complex. Data from different technologies, contractors and markets must be standardised, traced and shared - to support better-informed management decisions.
WHY?
Without suitable governance structures, data collection, standardisation and storage are time-consuming and old-fashioned activities. Manual dependency reduces data reliability and reporting flexibility, which are vital to support fast and accurate management decisions.
HOW?
By consolidating and governing complex portfolio data through our Digital Twins system, we can translate this data into reliable, digestible, and flexible tools - supporting investors and asset managers to make the most of their assets and investments.
OUR DATA SERVICES
Renewable Investments Data Solutions. Reliable decision-making through our data governance tools.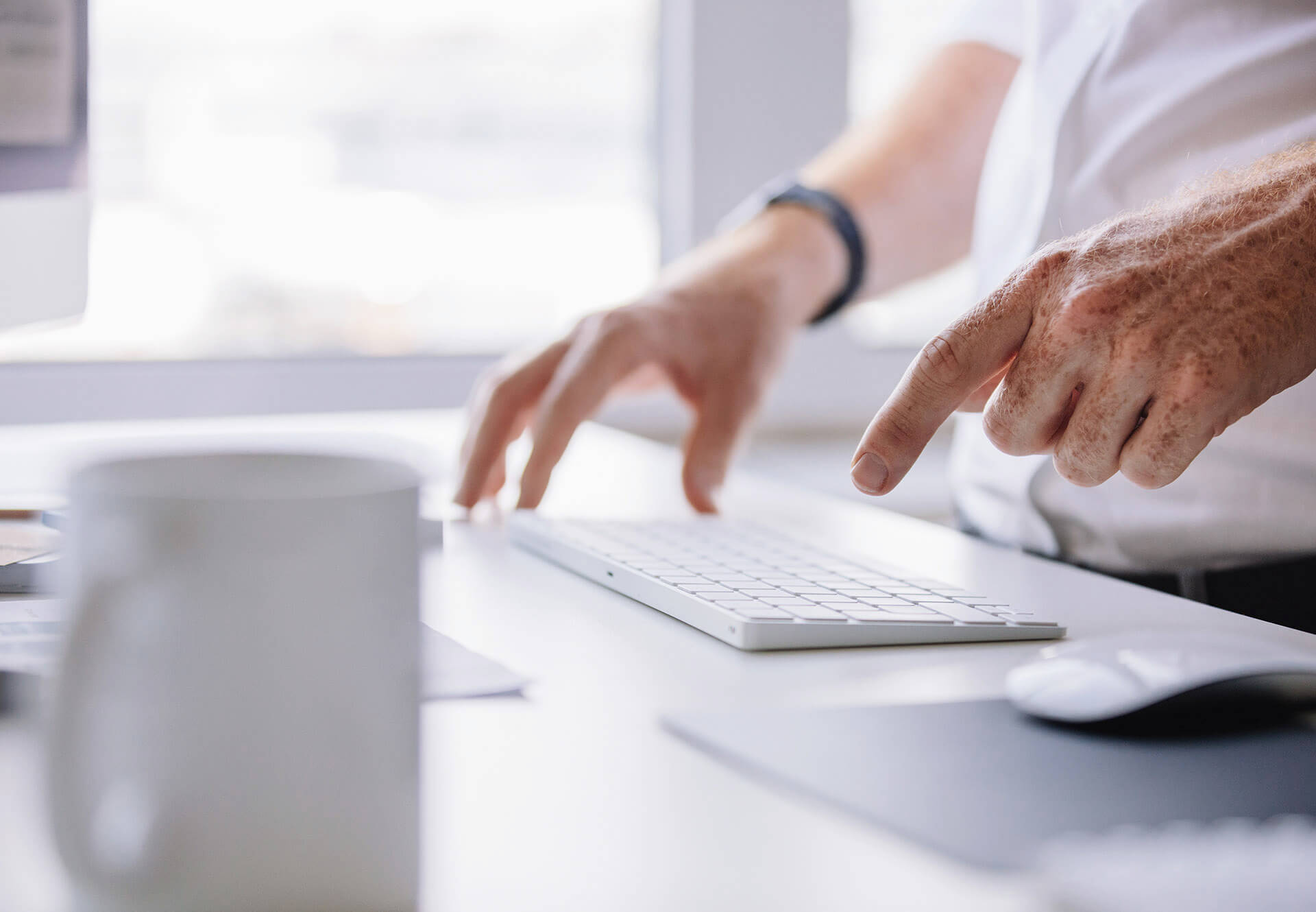 "Without big data analytics, companies are blind and deaf, wandering out onto the web like deer on a freeway."
TECHNOLOGY
Like any other investment, renewables should be ready to compete in a digital environment. Our Analytics solutions and services can leverage the right technology to deal with data complexity, accelerating dynamic management decisions.
Digital Twins
The starting point to make informed decisions on renewable energy investments is to have the data of all assets under control. This includes an understanding of the technical characteristics, design, arrangement, and construction of specific assets. Quintas Analytics achieves this point through the constitution of Digital Twins, digitised representation of renewable assets which are the foundations for data governance.
Data Ingestion
Quintas Analytics creates the basis for generating essential insights and precise KPI calculations for better informed management of renewable energy investments. Cleansed, reliable and traceable data at minimum granularity is linked to the Digital Twin of each asset.
Data Storage
Secure Microsoft Azure data scalable architecture, dimensioned for big data processing, analysing and storage. This architecture allows Quintas Analytics to provide data governance through complete lifespan of a renewable energy portfolio.
Actionable Data
Traceable data perfectly organised in our Digital Twins system allows Quintas Analytics to build actionable dashboards which highlight operational risks and opportunities at component, asset, and portfolio level. The methodologies, procedures and tools included are under the concept of Business Intelligence and Business Analytics.
Single Point of Truth
Outputs of Quintas Analytics services are held in our web platform, Ariadne. This is a secure platform that displays reliable data through dynamic reports and analytical dashboards. It allows users to make informed investment decisions through an intuitive single screen.
METHODOLOGY
Quintas Analytics methodology helps renewable energy investors to make complex decisions with simple reporting tools. Let us deal with the data complexities of your renewable energy portfolios.
Problem
Renewable energy portfolios are becoming more extensive, varied and complex. Collecting and consolidating data from multiple sources to better understand a portfolio's performance is not an easy task, but is key to making informed management decisions.
Solution
Our Digital Twins system allows data governance by collecting, standardising, and storing data from multiple sources. Consolidated data is translated into digestible and flexible reporting tools. These reporting tools support better informed management decisions for all the involved stakeholders based on the portfolio's reality.
Implementation
Our Digital Twins system governs complex portfolio data by digitising assets at component level. It ingests, cleanses and stores relevant data, translating this it into reliable, digestible reporting tools for solar investors to make informed decisions based on a single point of truth.